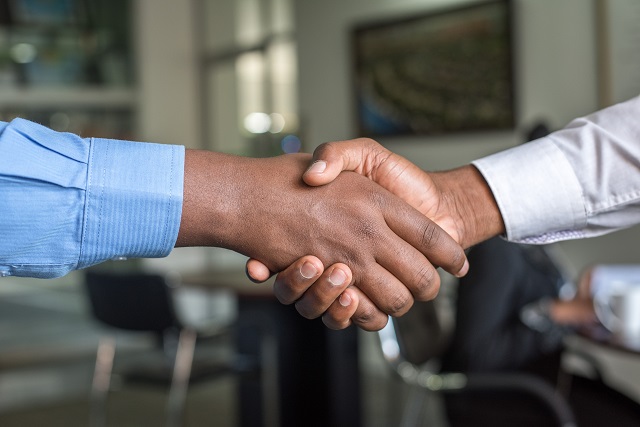 Mindpro Academy's placement cell assists in finding suitable jobs with good salary packages and provides business tips and management skills to establish their own business. With the rapid increase in Mobile Phone, Computer and Laptop users across the country, Mindpro's courses provide high job guarantee and high success rate in business.
China is the leader in chip level technology currently. With the advent of 'Make in India' movement and rising tension in lateral relations, Indian government is pushing the 'Atmanirbhar Bharat' plan for economic independence. All these factors have already created a huge demand for chip level engineers in the market, and the scope for chip level repair will continue to soar in the upcoming years.
At Mindpro Academy, we firmly assure all the prospective students of achieving their expected job and career aspirations following the completion of the course they have enrolled themselves in. As per our record, there are hardly any ex- students who are unemployed. Most of them have opened their own business establishment and are in position to offer jobs to others. The remaining are employed in good and reputed mobile repairing service centers.
• Placement assistance from the institute
• Opportunities for domestic and international offers
• Teaching is conducted by certified faculty.
• Training is conducted with the latest tools and equipment.
• Simple and precise notes to easily understand the modules.
• Multiple batch timing options.
• Certificate will be issued after the successful completion of the course.
• Less theory, more practical classes.
• Self-employment as well as job support in reputed companies and service centers.
• Free technical help and support thereafter.